MILSET (The International Movement for Leisure Activities in Science and Technology) is the world's largest non-profit STEM academic activity platform for young people. It aims to establish an international scientific exchange platform, cultivate the "scientific culture" of the young generation, encourage them to break through geographical and cultural constraints, and think about how to use science together to solve the problems facing our world. MILSET has membership in 18 countries, with the main membership being national youth science associations. Each year, MILSET hosts more than 30 STEM science events around the world and is open to youth in member States, with the aim of promoting communication between youth in different countries. Among them, the largest are the Global Youth Science Forum, the Global Science Photography Exhibition and Review, and the Youth Science Roundtable.
ASDAN China entered into a strategic cooperation with MILSET in 2020, committed to establishing MILSET China site to provide more diverse STEM activities for Chinese representatives. The MILSET Global Science Photography exhibit invites students to use cameras to discover and explain the mysteries of science. All photos from China will be evaluated in China, and the best will be submitted to MILSET global for review by MILSET's team of jury.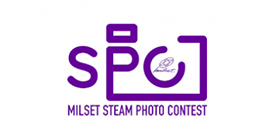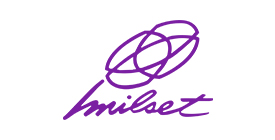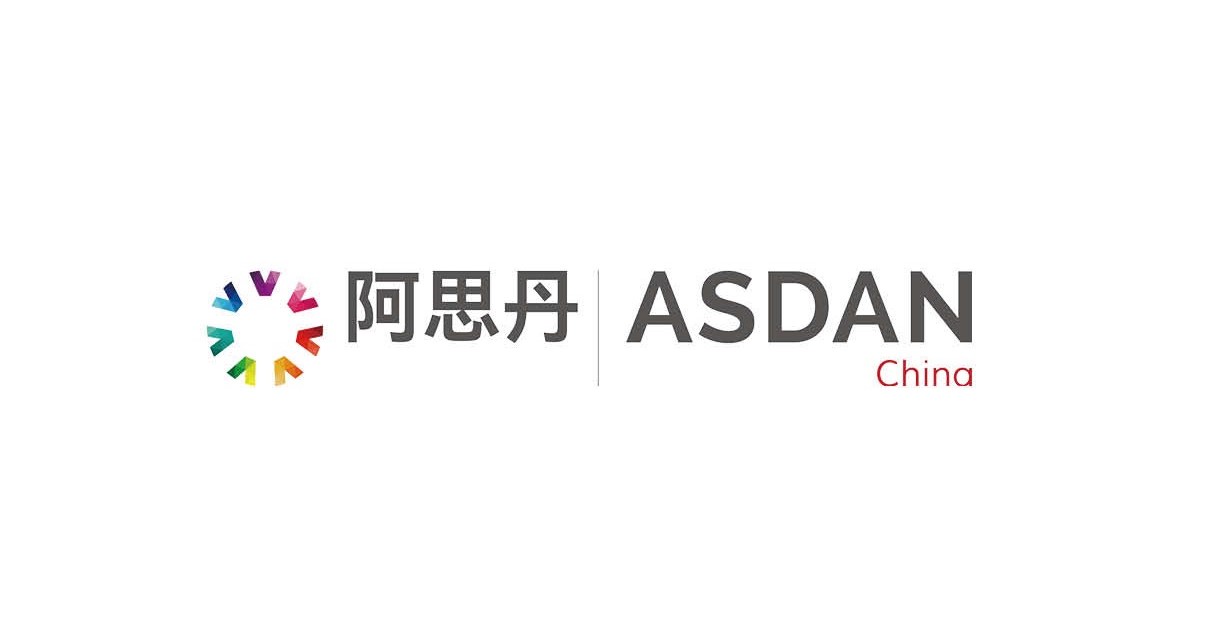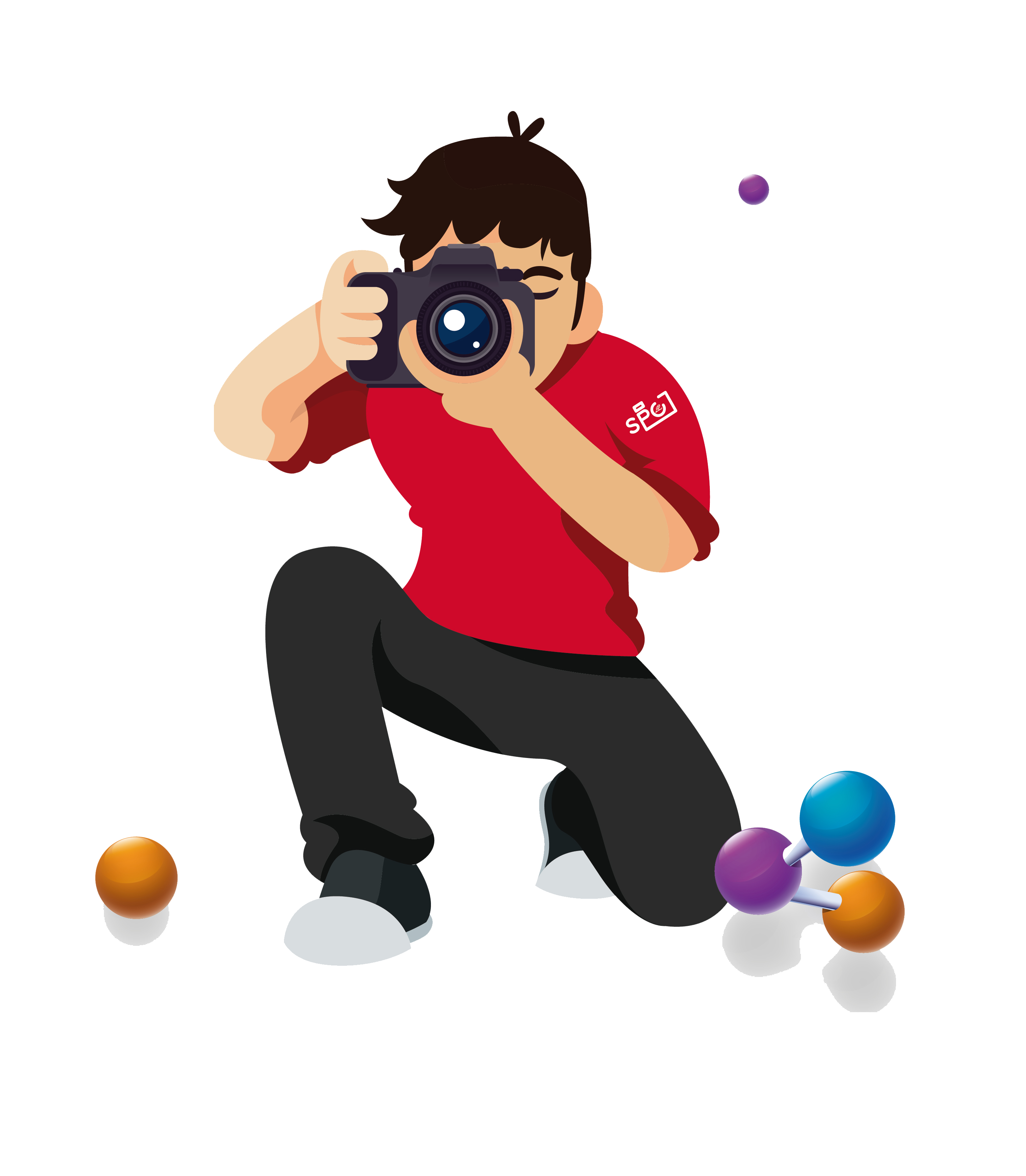 Awards
GLobal awards
• Global Top 3
(* The best 10 photos will be displayed through the MILSET SPC Virtual gallery on the MILSET website.)
National awards
• Qualifier Award:top 35%
Award Announcement Time
National Award Announcement Time:Sep 2022
Global Award Announcement Time:Sep 2022
WHAT IS THE REFUND POLICY?
If, for some reason, the student is unable to attend after paying the fee, please contact us. If you apply before the registration deadline, 25% of the registration fee will be deducted as academic materials and service fees. If you apply after the registration deadline, no refund will be given.